100 Capsules For Just $0.27 Per Pod
100 Coffee Capsules For Nespresso Machines
For Just $0.27 Per Pod

Save 45%
Total Savings = $22.60
100 Capsules For Nespresso Machines For $27.00!
Price Per Capsule: $0.27
$22.60 Off
SAVE +45%
Save 45% With The Code Below:
BDSP2020
Bundle Contents
4 boxes of Splash Coffee - 40 capsules
3 boxes of Honduras Pura Forte - 30 Capsules
3 boxes of Pumpkin Spice Coffee - 30 Capsules
Intensity Range
Mezzo (6) - Forte (9)
Quantity Per Box
10 capsules per box.
Compatibility
Our Capsules work in Nespresso Original machines ONLY (formerly: OriginalLine)
Gourmesso Capsules do NOT fit in Nespresso Vertuo machines (formerly: VertuoLine), Dolce Gusto, Keurig, nor other systems.
Offer Terms
Offer expires 11/15/2020
Offer cannot be combined with other rewards or coupons
Why Gourmesso Is Enjoyed in 20+ Countries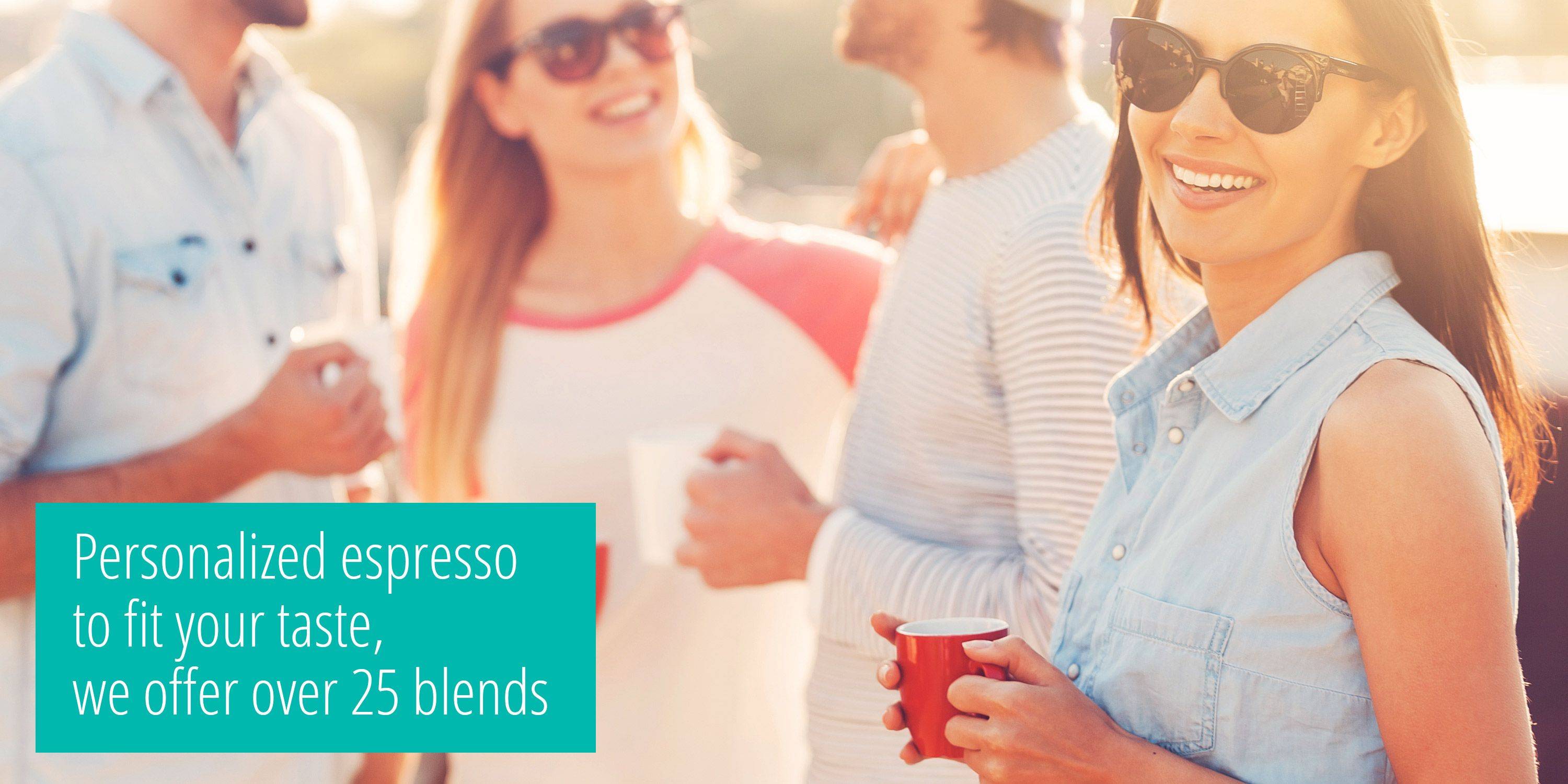 Incredible Savings & Variety
Gourmesso offers a wide variety of coffee with over 25 blends. Our intensities range from 3 to 12, enough to satisfy the needs of every type of coffee drinker. From decaf, to flavors, to high intensity blends, Gourmesso has something for everybody. On top of our wide selection, Gourmesso coffee capsules are on average 30% cheaper than original capsules! Great tasting coffee at a great price! What more could you ask for?

Every Order Plants A Tree
Thanks to our partnership with the National Forest Foundation, a tree is planted in a national forest for every single order placed on gourmesso.com. The National Forest Foundation has contributed over 13.6 million trees across the nation to date, and we encourage you to contribute to this fantastic initiative by saving on coffee capsules with Gourmesso.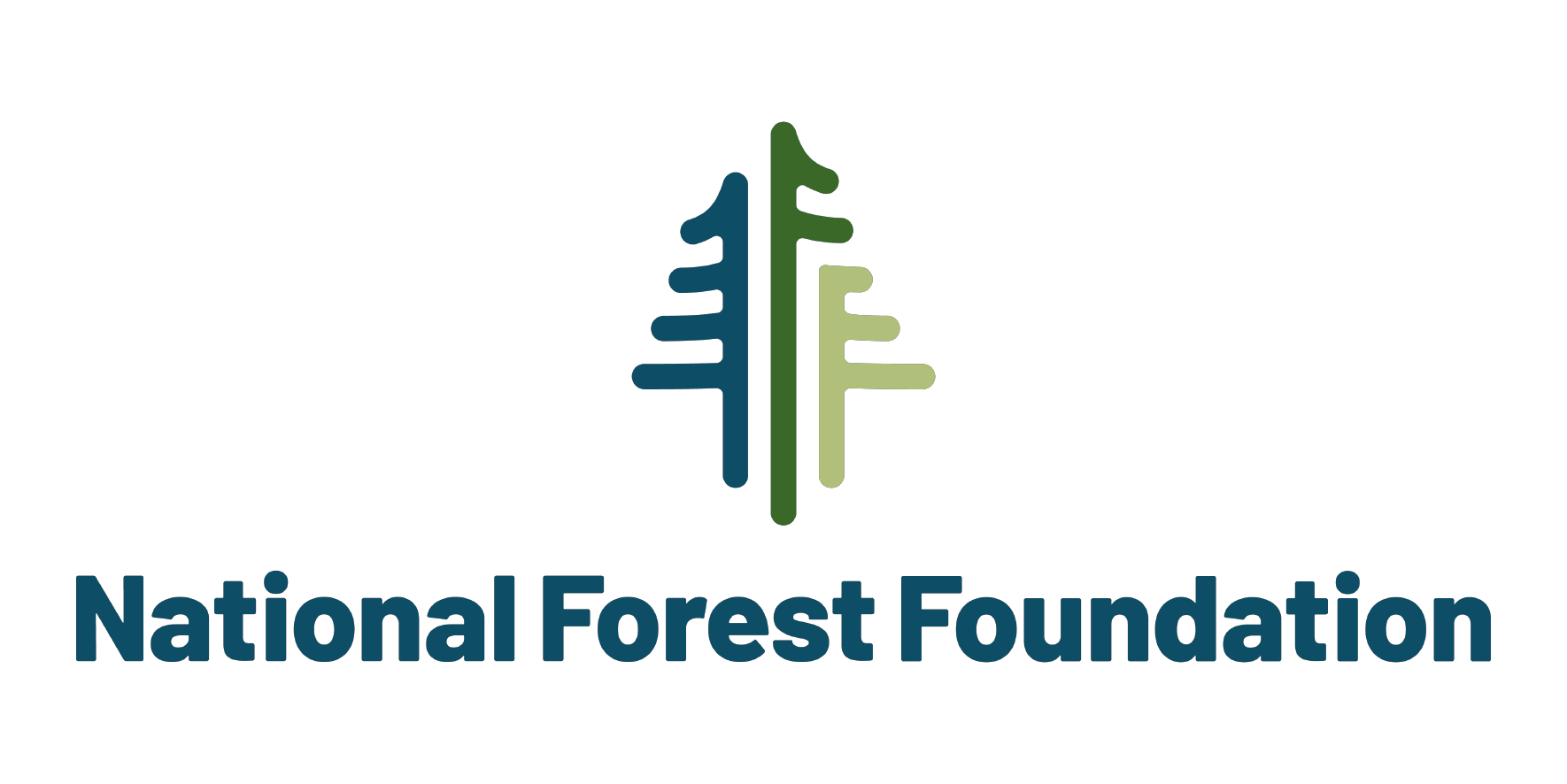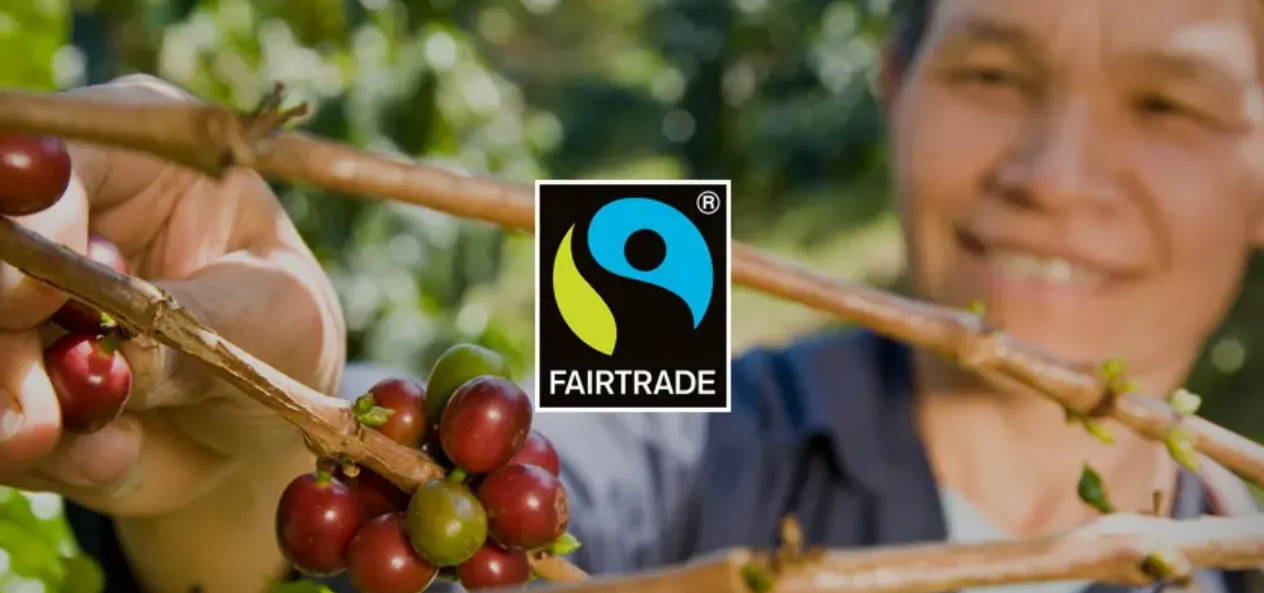 Fairtrade Certified
Gourmesso is committed to leaving a positive impact on society, which is why we partnered with Fairtrade to make all of our coffee capsules for Nespresso Original Machines Fairtrade certified. This certification guarantees that the farmers that produce Gourmesso coffee beans are given a fair deal. Fairtrade ensures that farmers are given fair wages and quality working conditions. Additionally, Fairtrade vows to protect Farmers and communities from exploitation and discrimination.  
Please Note / Disclaimer: These special offers are limited in supply. A household / customer can only purchase one product at a time and is limited to one order in total only.